Battery Replacement Service
Battery Replacement Service
Recommended Every 2 - 4 Years
Includes a genuine Volkswagen battery with 3-year unlimited range warranty & 2-year prorate thereafter.
Disclaimer
*Must present when service order is written. One coupon per customer. May not be combined with other offers. Not applicable to prior purchases. Not responsible for typographical, digital download, or printing errors. Other restrictions may apply. Most listed prices are starting prices and pricing may vary based on make, model, specific amounts, sizes, quantity, quality, and other variables. Please see your service advisor for complete details, exact pricing, and availability.
Teddy Volkswagen of the Bronx Battery Services
At Teddy Volkswagen of the Bronx, residents of many areas of New York will find various great Volkswagen products and services. To keep our customers on the road with reliable vehicles, we offer routine maintenance services like our car battery replacement service. Our car battery replacement service is one of the most critical services that customers can have done on their vehicles.
Handling Dead Car Batteries
It can be tough to tell when a car battery is going bad. At times, car batteries will give warning signs that they are about to die. At other times, car batteries can fail without warning. Having a car battery tested is the easiest and most reliable way that a driver can determine the condition of their vehicle's battery. A multimeter is used during a car battery test to measure the voltage that a car battery is releasing. When tested with a multimeter, a good car battery will provide around 12.6 volts of electricity to the multimeter. Cold weather can be especially tough on car batteries. Therefore, you must have your car battery tested and replaced before the cold winter months of New York.
Car Battery Replacement
If you believe that your car battery is going bad or your battery has gone bad, we can provide a Volkswagen battery replacement. Our technicians will first test your current battery to determine if the battery is certainly dead or if something else in your vehicle may be causing an issue. Then, if the battery is dead and cannot be recharged, our technicians will find the battery replacement that meets the Volkswagen specifications for your vehicle. After completely disconnecting your old car battery and finding its replacement, our technicians will connect the new car battery and test the vehicle to make sure that the battery is operating correctly.
Volkswagen Battery Maintenance Schedule
You should seek to replace your car battery every two to four years. However, in order to avoid being surprised by a dead car battery, it will help to have the battery in your vehicle tested at least once a year for proper function. As much as we try to increase the longevity of parts in the vehicles of our customers, car batteries have a limited lifespan. A battery's lifespan gets shorter the more a driver uses their vehicle, especially if they place a lot of strain on the vehicle's battery.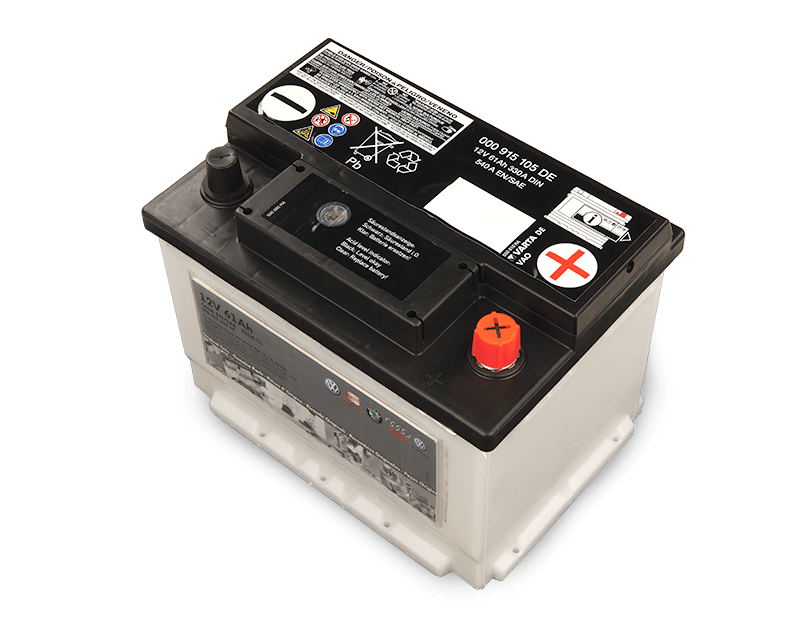 Visit Teddy Volkswagen of the Bronx for Car Battery Replacement
If you are looking for a car battery replacement in the Bronx, contact us. We will schedule a Volkswagen battery replacement for you and get you back on the road. We hope to provide you with one of our many great services soon.
Schedule Service
Teddy Volkswagen of the Bronx Service Department Amenities
Complimentary Wi-Fi
Vending Machines
Certified Technicians
Saturday Service Hours
---
Dealer Wallet Service Marketing & Fixed Ops SEO by