Diesel Oil Change Service
Recommended Every 10,000 Miles or Once Every Year
Includes diesel engine oil & oil filter change with Volkswagen approved oil. Price may be higher for some models.
Disclaimer
*Must present when service order is written. One coupon per customer. May not be combined with other offers. Not applicable to prior purchases. Not responsible for typographical, digital download, or printing errors. Other restrictions may apply. Most listed prices are starting prices and pricing may vary based on make, model, specific amounts, sizes, quantity, quality, and other variables. Please see your service advisor for complete details, exact pricing, and availability.
Diesel Engine Oil Changes in the Bronx
At Teddy Volkswagen of the Bronx, you will find a variety of Volkswagen products and services. Our dealership is operated and maintained by numerous talented and knowledgeable staff members. If you are looking for a Volkswagen diesel oil change in the Bronx, you will find it here. The certified technicians of our service department are highly familiar with the different VW TDI engine platforms. They are here to solve any issues that customers may be having with their vehicles.
Diesel Oil vs Regular Oil
Diesel oil and the regular oil used in gasoline-fueled engines are used to lubricate, clean, and cool the engines. While oil provides many great benefits to an engine, its main purpose is to lubricate the engine's parts. When compared to regular oil, Diesel engine oil has to operate under higher temperature conditions due to the construction of diesel engines. Diesel oil is typically thicker than the oil that drivers will find in gasoline engines, this is to help absorb the diesel engine heat among several other reasons. While some drivers like to use diesel oil in their gasoline vehicles, we do not recommend it because diesel oil burns differently from regular oil and is used in engines developed specifically for its usage.
Diesel Engine Oil Change Service
Just like with regular oil, you should routinely change the oil in your diesel engine. Oil changes will help your engine run optimally and replace the broken down oil in your engine. Diesel oil, despite its durability, cannot last forever and breaks down gradually as a result of the heat in an engine. When our technicians do a diesel oil change on your engine, they will flush out the old diesel oil from the engine and remove the old oil filter. Our technicians will then replace the oil filter with an OEM replacement and fill your engine up with new oil.
Scheduling a Diesel Oil Change
You should create an oil change routine to keep up with the oil changes of your vehicle. There are different oil change schedules available but we recommend following the schedule that is provided by the manufacturer of your vehicle. You will be able to find the oil change schedule in the owner's manual of your vehicle.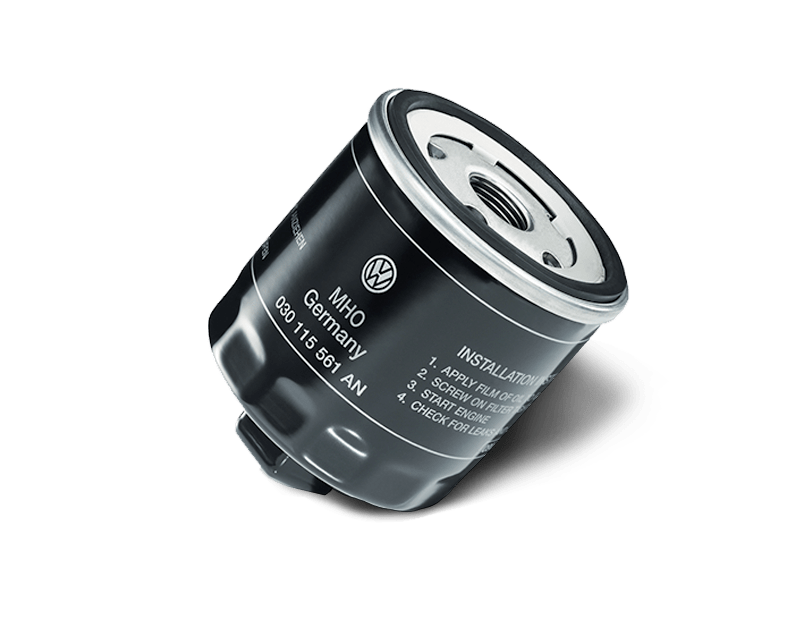 Visit our Bronx, New York Location
We offer services to many areas outside of the Bronx. We have a variety of customers from New Rochelle, Yonkers, Englewood, and the many other areas that surround our dealership. Whether you need a conventional diesel oil change or a synthetic diesel oil change, you will be able to have one done at our dealership.
Schedule Service
Teddy Volkswagen of the Bronx Service Department Amenities
Complimentary Wi-Fi
Vending Machines
Certified Technicians
Saturday Service Hours
---
Dealer Wallet Service Marketing & Fixed Ops SEO by